WHO ARE WE?
Angel TV is an international media group, reaching the world with positive, well-balanced Christian lifestyle programming. Angel TV is available worldwide via satellite. Angel TV's lineup features 95% original and exclusive programming, combining talk shows, dramas, movies, family issues, biblical teachings, music videos, and children's programmes in a unique style. Our programmes are designed to appeal to a multi-cultural audience in multi-languages. Telethons or heavy on-air fund-raising will not be featured on Angel TV. It is a commercial-free Free-To-Air (FTA) channel. We depend on well-wishers to donate and sponsor programmes.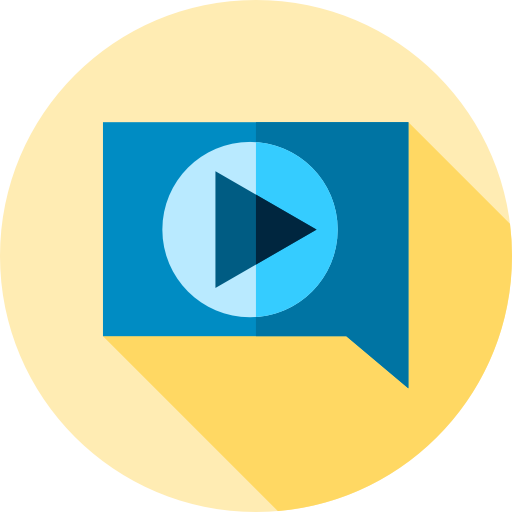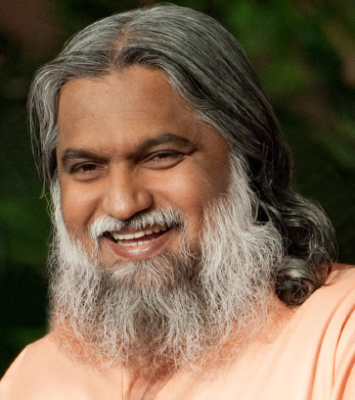 OUR VISION
Secular TV programmes are flooded with images and messages of despair, dysfunctionality, depression, violence, sexual immorality, rebellion, and the like. Such programming is nothing short of despicable. It debases the human nature and entraps men, women, and children in perpetual cycles of bondage as slaves of sin — and that's why Angel TV came into existence. Angel TV's theme is "There Is Always Something New!" Our goal is to entertain, edify, and educate the whole family unto Godliness. That's why you'll find such a wide variety of programmes on Angel TV. In fact, there's something for everyone!
Angel TV offers programming specifically designed to reach into the personal lives of our viewers. We offer programmes that are warm, friendly, and spiritually uplifting. For those who struggle with family problems we offer helpful principles and guidance to mend relationships. In addition to all of this, Angel TV offers talk shows, dramas, movies, spiritual guidance, inspirational music, and even a telephone prayer line!
Our channel help build better lives, better homes, and better communities! We're committed to provide your viewers with the best in Christian lifestyle programming — without any heavy on-air fund-raising!
Thank you so much for taking the time to consider Angel TV for your programming line-up, and we hope to hear from you soon!
With warm regards,
Sundar Selvaraj
Chairman & Managing Director
Angel Broadcasting Network Pvt. Ltd.