OUR PROGRAMMES
Family Entertainment Programmes
Dramas, Movies and Telemovies
Documentaries
Healthy Lifestyle
Music Videos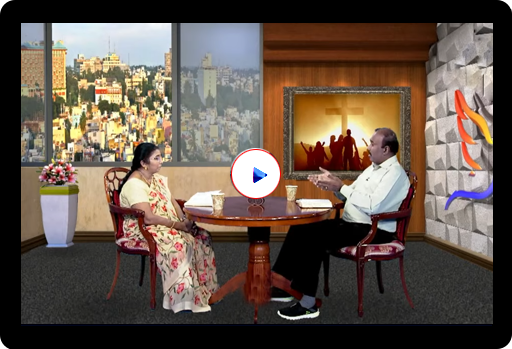 ---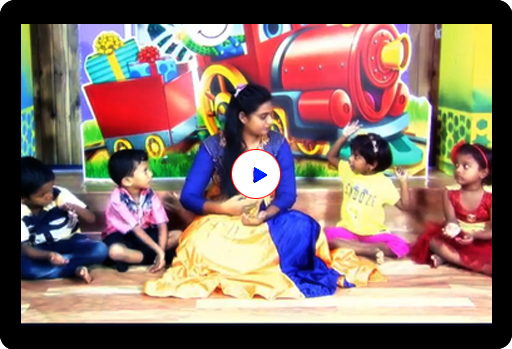 Children & Teens Programmes
Kids Stories
Featuring enriching stories presented through short dramas, bringing out lessons on good value to young viewers.
Game Shows
Teens Movies
Dramas and Telemovies carefully scripted and directed to provide our teenage viewers excellent entertainment and good moral value lessons.
Cartoon
---
Women Programmes
Women's Talk Shows
We're tackling the tough issues on this talk shows, including relationship disputes, child discipline, and family values. The challenges of everyday family issues are discussed with a hopeful perspective.
Women's Drama
Body & Soul | Beauty tips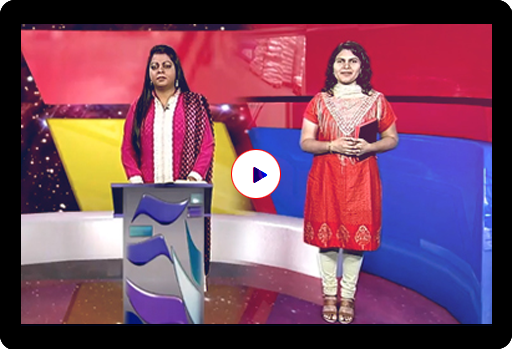 ---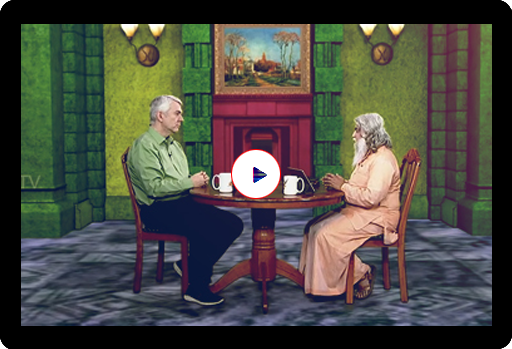 Talk Shows
Talk Shows
Featuring open discussion on interesting social topics with guests from different walk of life.
---
Inspirational Programmes
Programmes that inspire the spirit and gives hope to the soul